The teacher couldn't wait for each day to start. Every morning at eight, he would welcome each of the new members personally. It never got old seeing the joy, shock, awe and excitement in each of their faces.
For the last few years, attendance has been steadily dwindling. But he knew there would always be some that believed in his teachings, no matter what the enemy threw at them.
"Good morning Michael, how are you today?" The teacher asked his top assistant.
"I am good sir, but I am concerned. Today's class is our smallest yet," answered Michael.
"I understand your concern, Michael. It seems like more and more of them are falling for his lies. But, do not fear, Michael. Faith, hope and love will always persevere. Also, you will not have to worry much longer Michael."
"Why is that, teacher?" Michael asked.
The teacher responded, "I'm about to do something that will open all their eyes to the truth."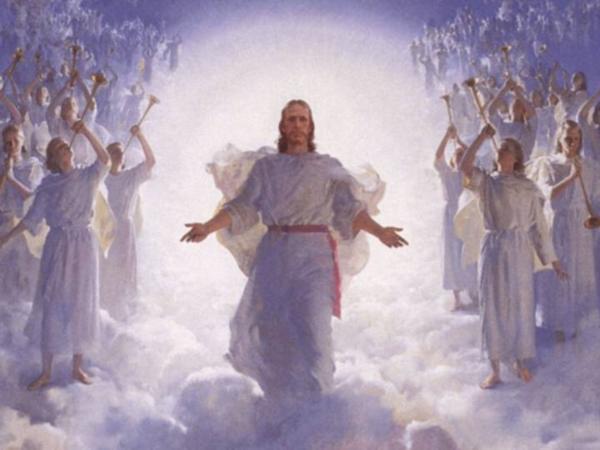 If I Were The Devil by Trent Tomlinson –
Paul Harvey If I Were The Devil –
Greater God by The Kramers –
Things Only God Can Do by Master's Voice –
Still In Control by Mack Brock –