I have been writing these for several years but it seems the birds, and humans, do not learn and we keep going in circles.  I originally posted this and the next one two years ago.  The post that goes with this one will be posted in about 45 minutes so you will have a quick answer.
History of the birds:
Love, Not Hate: The Reconciliation
Love, Not Hate: Tragedy At Mandalay Bay
Love, Not Hate: Continue To Love
Love Not Hate- Trick or Treat, Halloween Night
The dove had ruled for many years
As he looked out in the crowd his eyes filled with tears
The young eagles time had come
He had grown strong and was filled with love
It was now time for the eagle to continue his dad's legacy
To rule the land with love for all birds from all over the country
The dove started to say
"My fellow birds, today is a great day"
The birds of prey interrupted; "We've had enough,
All you ever talk about is blah blah blah and love love love."
"Tonight us birds of prey are taking a stand!"
"We have decided to start our own land!"
"The birds of prey will rule anything west of the big oak tree!"
They expected a fight but the eagle said: "That's fine with me."
The hawk continued,  "We will build a cage around our land,
We don't need you, on our own we will stand."
Some of the birds of prey didn't want to go
They believed in love and had friends that were close
But they all left, all these birds of prey
To start their own land and do it their way
The eagle sat down with the hawk
"If you insist on doing this we need to talk,
We need laws to govern all birds,
We need it written down so there's no confusion with words."
"We need to work together for the sake of all,
The land must still be united so we do not fall."
But any law the birds of love tried to pass
If it didn't suit them, the birds of prey just laughed
All they did was fight and nothing was ever getting accomplished
The birds of the land lost hope as their dreams were demolished
It wasn't long before the birds of prey
Tried to make everything their way
The birds of love had to fight
For all the birds they tried to make it right
But in the end, the birds couldn't agree on anything
The land was falling apart as they kept disagreeing
At first, the land of the birds of prey
Was successful and prosperous inside the cage
But birds of prey only take and never give
That's just the way birds of prey live
Soon their land was desolate and barren
The birds of love stood outside staring
They agreed they had to help the birds of prey
They had to put into action the words they would say
Through the cage, they started to sneak food
They did everything they could to do good
But the vulture found out and tried to put it to an end
The birds of love found other ways to help the land mend
They did more than just feed
They gave hope to those in need
They reminded them of times not so long ago
Times when they were friends and not foes
They would sneak anything to help inside the cage
Until the vulture, osprey, falcon, and hawk guarded the way
But the birds of love
Would not give up
Then the birds of prey ran out of luck
For it was then that a natural disaster struck
A terrible hurricane hit the birds of prey land
What little they had disappeared in the sand
The birds of love were there in force
Helping the birds of prey through the worst
The vulture, osprey, and falcon still turned their backs
They felt the birds of love were only looking to attack
But the hawk's heart started to soften
And something inside him started to blossom
He called a secret meeting with the eagle
He asked: "How do you love those of us so evil?"
"We have done so much to hurt you and the birds of your kind,
We have treated you like we are not the same but it's like you are blind?"
"You are always there to lend a helping hand."
"You are always trying to heal this land."
"Tell me eagle, because I know you are also a bird of prey,
How do you continue to love and live this way?"
"I'm tired of fighting and tired of trying to hide,
Tell me Eagle, how can I have what you have inside?"
to be continued….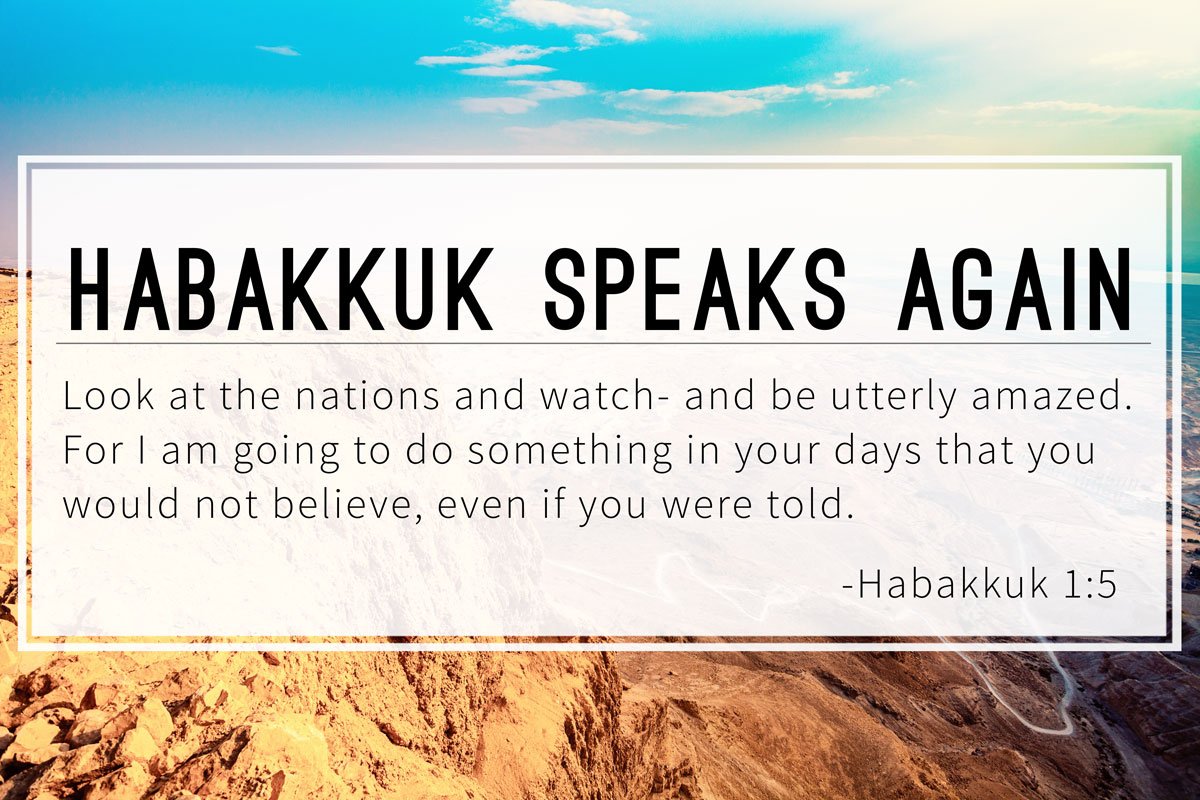 The World ( Is Going Up In Flames) by Charles Bradley – 
Dear Hate by Maren Morris – 
Dear Hate by Among Us – 
Ghost Nation by Gary Truman –  
It's Not Working (The Truth) by Propaganda- 
Come In Our Dark Times by David Haas –  
Help Us Now by Melvin Williams –  
Love Will Never Give Up by Karen Peck –  
Our World by Buckcherry – 
A Longer View by Shaman's Harvest – 
You And Me from  The Descendants 2 – 
The Storm by Jeremy Camp – 
What's Going On by Marvin Gaye –  
Love Anymore by Le'Andria Johnson – 
For What It's Worth by Seth Glier –