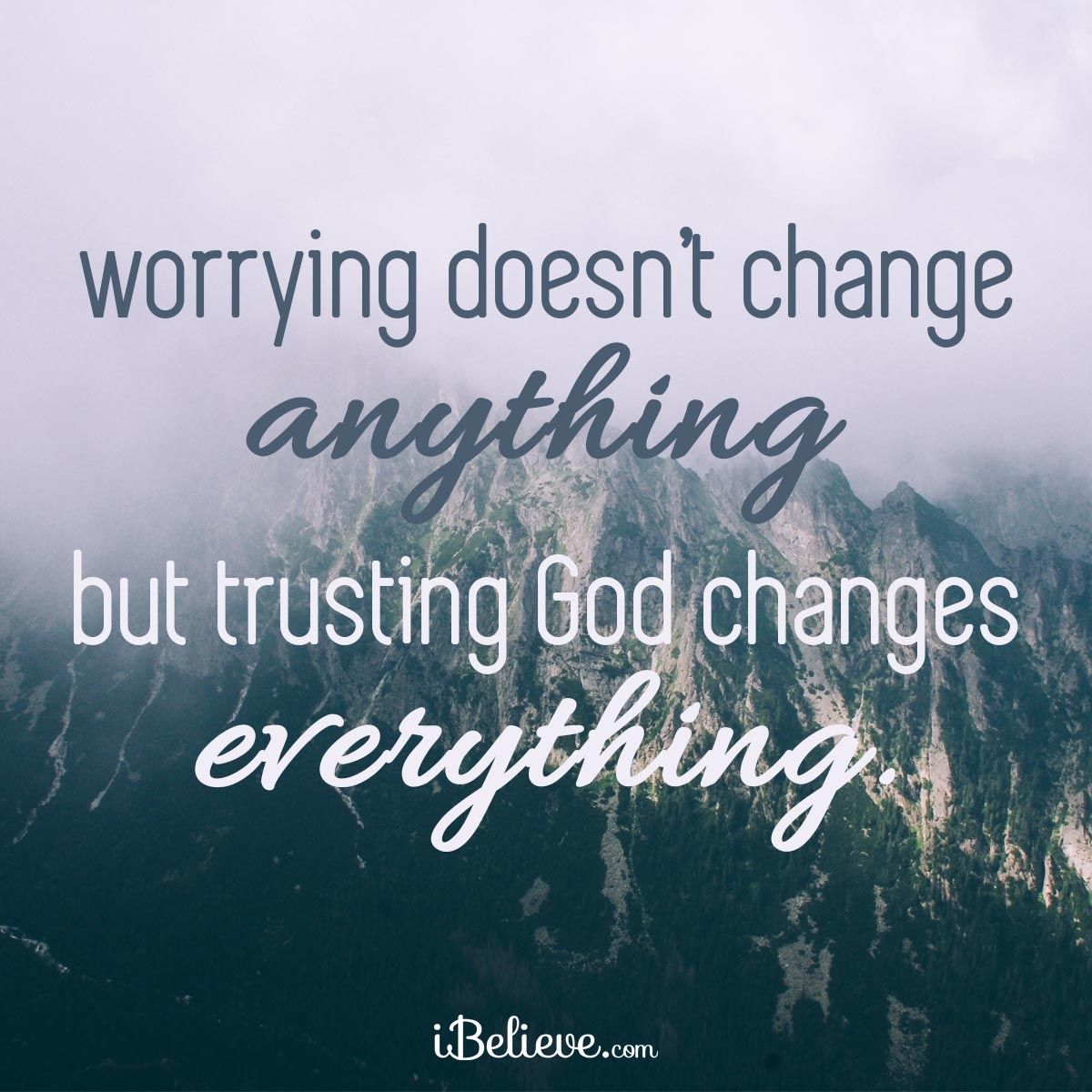 I wrote this song a few years back.  I tried everyone I know to help me record a demo for it so maybe I could send it out. I was willing to pay but could not find anyone willing to help. Finally, I found a local musician, who was in a band I liked called Acoustic Ghost, who said he would help with some demos for my songs. Joel is an old time rock and roll guy and said he would do his best to make my songs come out the way I was hearing them in my head, but they did not.  He did a good job, just not the way I wanted them to sound.
This song, I hear it like a spoken/rap song, like Jason Aldean's Dirt Road Anthem  type of sound.  I can picture TobyMac, Matthew West, or maybe Lecrae recording it, but that is wishful thinking. I just think the music they make would go well with this song.  Joel made it into a classic rock/blues sound, which I really do like and maybe it would bring a different audience to it that I was not expecting.  However, I would still like it done the way I hear it but I am grateful for Joel's efforts.
I have included it at the bottom.  If you have some time today, take a listen and leave me a comment on what you think.  If you know someone who knows someone who knows someone that knows TobyMac or Matthew West or anyone else, feel free to forward for me.
It is six minutes long but I think it could easily be reduced to four, four and half minutes.
Here are the lyrics:
I was walking down the street, smile on my face
Full of Gods love and forgiveness
In my head I was thinking how great is His grace
but it seemed everyone that looked at me looked away
They didn't care or they didn't know
Then I heard someone yell, what do you have to say
So I looked at him and told him our story
That You lived and died for me
I told him of Your love and Your glory
Then he looked at me and said I'm not bluffing
But what you say, what if it's nothing
Then I smiled at him and started to sing
What if my friend,
What if it's everything
What if it's everything
So I walked on with a pep in my step
Living my life for Jesus
I wasn't turning back, I won't have regrets
Then I saw someone down on their luck
I went up and talked to her
I said hello and gave her my last buck
She thanked me with tears in her eyes
then she said, so what's your story
I told her our story and how You had to die
She asked how do I know that it's really something
You know my life's been a rough one
Then I smiled at her and started to sing
What if my friend,
What if it's everything
What if it's everything
By then a crowd gathered around
They all wanted to know
How they could have this hope I had found
So I told them our story, told them to believe
Told them of the book, told them of your words
Told them I only know of one guarantee
In this life you will have troubles
But your sins you must confess
Give your life to him, don't be on the bubble
Then they said we want to believe in something
But what if, what if its all nothing
Then I smiled at them and started to sing
What if my friends,
What if it's everything
What if it's everything
What if it's the only thing
What If It's Everything by me and Joel Rollo-
The Man That Needed Grace by Matthew West –
See The Light by Tobymac –
Set Me Free by Lecrae –
Together by for King & Country (with Kirk Franklin and Tori Kelly) –