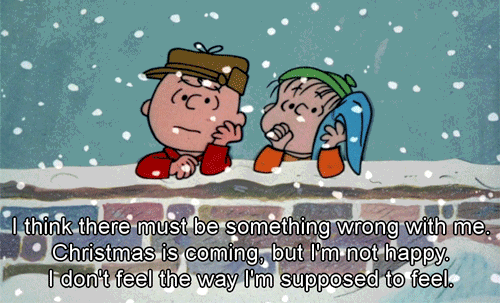 A Christmas prayer
For the ones out there
Who aren't full of happiness and cheer
Who are depressed and worn out this time of year
This time of year can be tough
Sometimes you just want to scream ENOUGH!
Maybe it's the loss of a loved one
Or past hurts that have been done
Everyone else seems full of glee
You're thinking "everyone but me"
You aren't the only one faking a smile
Remember the season is because of the birth of a child
It's not the decorations or presents
Or all the parties and events
Here is an open invitation
To join in the celebration
No gifts to bring or trees to decorate
Whenever you are ready, we will wait
A genuine heart with love to give
I believe you are meant to live
Do not give up, Do not be dismayed
If you are having a string of bad days
There is a hope for a better tomorrow
One not promised without sorrow
One not promised without pain
One not promised without rain
One promised that you are never alone
One promised that you have a home
One promised that you are loved
One promised of HOPE, sealed by His blood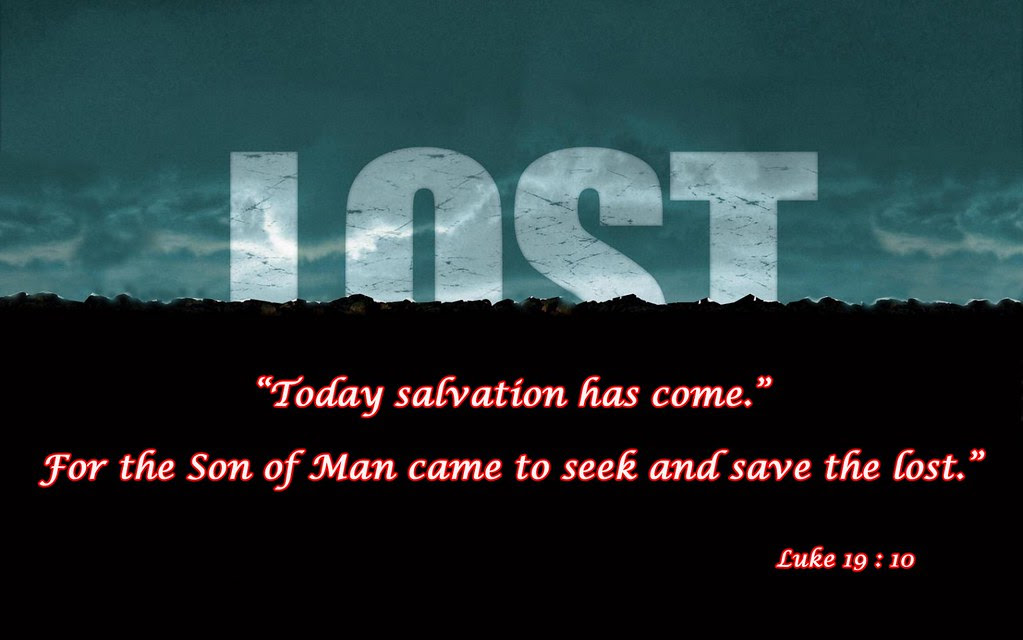 I can't promise tomorrow will be better
I can promise you have a helper
Instead of falling down it's time to rise up
Don't give up when you've had enough
The night will fall and the sun will soon shine
Please, please give it some more time
Tomorrow is new
Perhaps a blessing for you
Tomorrow will soon be here
And maybe, just maybe, it'll be your year
A baby boy was born in a manger
Don't let him be a stranger
Get to know hope, love, forgiveness and grace
Tomorrow you will gladly embrace
I want you to know you are known
And that you aren't alone
Don't give up, YOU are loved, even when you are blue
This is my Christmas prayer for you
Talk to your doctor if you are feeling sad for long periods of time. They can refer you to a mental health specialist. If your feelings of sadness during the holidays are accompanied by suicidal thoughts, do one of the following immediately:
Call 911.
Go immediately to a hospital emergency room.
Contact the National Suicide Prevention Lifeline at 1-800-273-TALK (1-800-273-8255).
You can improve your mood by practicing self-care during the holidays. Eat a healthy diet, and maintain a regular sleep pattern and exercise program. According to the kept Primary Care Companion to the Journal of Clinical Psychiatry, as little as 30-minutes of cardiovascular exercise can provide an immediate mood boost similar to the effects of an antidepressant medication. Joining a support group where you talk to people with similar experiences to yours can also help.
YOU ARE NOT ALONE AND YOU HAVE WORTH AND YOU ARE LOVED MORE THAN YOU KNOW!
Lots of songs but couldn't decide to put suicide or hope or someone loves you song so put a mix of all them.
Just Because It's Christmas by Anne Wilson-
Why by Faith Hill –
Why by Rascal Flatts –
Different Kind Of Tears by Sully Erna –
Before The Morning by Josh Wilson –
Somebody Stand By Me by Faith Hill –
Home by Phillip Phillips-
Pray For You by Blessid Union Of Souls –
I Don't Have The Answers by We Are Messengers-
10 Years Today by Bullet For My Valentine-
Hold On by Good Charlotte-
Hold On by Wilson Phillips-
The Last Night by Skillet –
The Reason by Lacey Sturm-
Take The Bullets Away by We As Human-
The Right Time by Disciple –
Everybody Hurts by R.E.M.-
Goodbye (I'm Sorry) by Jamestown Story –
Just Say Jesus by 7eventh Time Down –
Pray For Me by Kirk Franklin –
Welcome To My Life by Simple Plan –
My Story by Big Daddy Weave –
Hope Was Born This Night by Sidewalk Prophets –