Normally on my days off I "sleep in" until 7-730.  This morning, I was awakened at 5:57 with these words and they just came pouring out. I can only say God was moving early this morning.
Five year old little man
Doesn't seem to quite understand
Why he only sees his dad every other weekend
What has happened to til death do us part, do not commit adultery?
---
Everyone only looking out for number one
They don't give a crap about the damage they've done
Only living for the moment , living for fun
What has happened to caring about someone else?
---
In a democracy we now have the minority that rules
We have men able to use the bathroom of my little girl
I just can't comprehend what's happening to this world
What has happened? God, what is happening?
When did our homes become a house of cards
My feelings, when did you start to disregard?
Man, life isn't supposed to be this hard
What has happened to the golden rule ?
---
Hurting each other no matter the cost
Will there be another holocaust?
Can't we see all we've lost, we've all lost
What has happened, what happened to my voice?
---
The entire world seems to be living in sin
They don't care about the way they live
They don't care about how little they give
What has happened to compassion and empathy?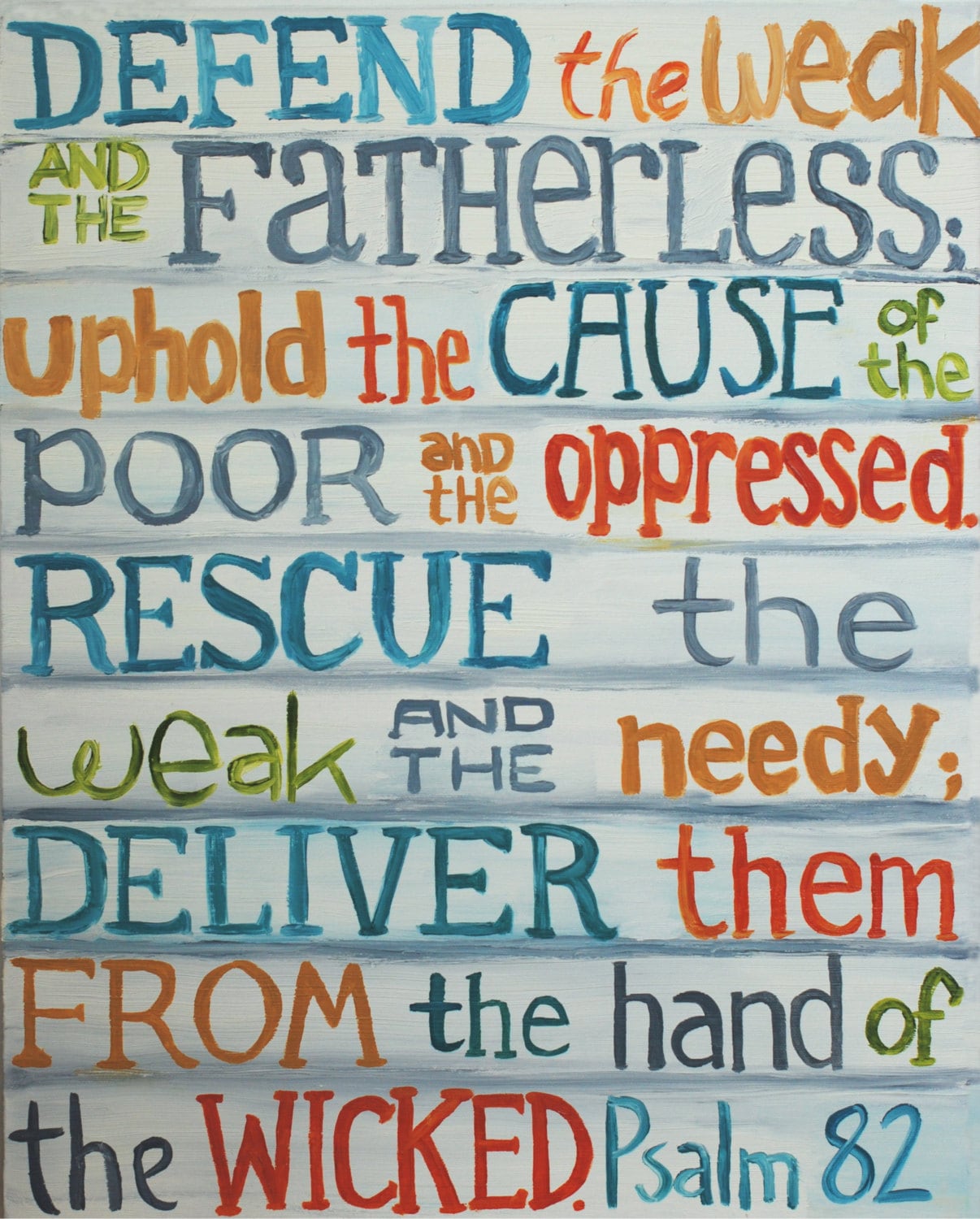 The animals go extinct at alarming pace
The judges common sense has been erased
Since when does every one have to win the race?
What has happened to one nation, under God, indivisible with liberty and justice for all?
We spend more than we make
Keeping up with Jones' for the Smith's sake
When are we going to wake up? Are you awake?
What has happened to saving for a future?
---
When the majority stands up to the few we get pulled under
Shows get cancelled , majority loses, is it any wonder ?
We sit by and watch it get worse, can you hear the distant thunder?
What has happened God,  how much longer ?
Health care can't afford, no worries, someone else will pay
Climate change, getting warmer each and every day
Claim ignorance is bliss if you can't hear what I say
What has happened to living how Jesus taught us to be ?
The ones that are to protect us are killing
The ones that are to save our money are stealing
Our kids won't get better when dealers are dealing
What has happened to integrity and honesty ?
---
People killing people in our streets,  in our cities
Sending our soldiers  to fight wars in other countries
This world's a mess, has it ever been pretty?
What has happened to love God, love your neighbor?
Our government allows sugar and toxic chemicals in our food
Our tv shows, our music, our words are becoming more lewd
My words represent the majority yet they are booed
What has happened to treating people right instead of just making a profit?
Not too long ago the Cold War came to an end
The Berlin Wall fell, reuniting family and friends
Today, new rules, new laws, borders changing without end
What has happened ? God what is happening?
God and me, we love you for who you are
If you live near me or if you live afar
Look  up, we are all living under the same stars
What has happened to my rights and what I believe in?
---
We've taken God out of schools, work and lives
We tell Him we don't need Him then run and hide
Then we have the nerve to ask God why
What has happened? I ask you my friends, what is happening?
Something To Believe In by Poison  (alternate lyrics) – 
Something To Believe In by Poison (original lyrics) – 
Happiness by NeedToBreathe – 
Never Too Far Gone by Jordan Feliz – 
Breathe by Jonny Diaz – 
It's Not Over Yet by For King & Country – 
Faith To Believe by Shane & Shane – 
Believe by Letter Black – 
Believer by DecembeRadio –