He was rolling down the mountain faster than he had ever gone. He could not believe how fast he was going. He tried to slow down, but he couldn't figure out how. Once a pebble gets rolling, there is only one thing to stop him. He saw them in the distance but they were getting closer and closer the faster he went. There was no way to avoid the big, bad boulders so he just closed his eyes and
"Hey pebble, what do you think you are doing??!!" shouted the boulders. "Can't you see how close to the edge we are? We have been balancing on this ledge for a very long time. We don't need a little pebble like you messing our situation up."
The pebble shook with fear. He had never seen boulders that big before. "I-I-I'm ssssorry. I didn't mean to hit you but I was going so fast I couldn't stop. Thank you for stopping me though. Do you think I could stay here?"
The boulders answered with a stern "NO!! We don't need you here. You are not one of us and would mess our lives up with all your little talk."
The pebble didn't like their answer but went on his way. He tried to take it slower but with each downward slope and each breath of wind that blew he didn't have much choice. He was so small he went wherever the wind blew him. Most days he didn't mind, every day was an adventure. He never knew where he would end up. Other days, he just wanted to stop and fit in somewhere. He wanted someone to like him, for him to be a part of something bigger than himself.
A big gust of wind started to blow and off the pebble went again. He was going so fast he would hit the ground then bounce up in the air. He felt like he was flying. "This must be how the birds feel," he thought to himself.
Oh crap, more boulders ahead, the pebble screamed inside. "Look out boulders, I am coming right at you. I can't stop!!!" yelled the pebble.

Once again the pebble was met with disdain. "Get out of here pebble. We are way too powerful for you. Do you NOT realize that we can squash you if we wanted to. You are too tiny to live here. Be on your way before we change our minds and decide to hurt you."
The pebble didn't waste any time scurrying from that place. He thought, What is wrong with all these boulders? Don't they realize I don't mean to smash into them. I'm just trying to find my way. Like I could ever hurt them anyway.
It was then he heard a small voice in the wind." Go pebble go. Go where the wind takes you. You are more powerful than you know. Everything that is and has happened to you is for a reason. I didn't mean you any harm when you crashed into those boulders. I was using you to try to change their hearts. To learn to be more accepting. To love something other than their own pile of boulders. It is not too late for them for you have planted a seed everywhere I have sent you. The choice is theirs. You tried. Keep trying and going forward. Do not be afraid."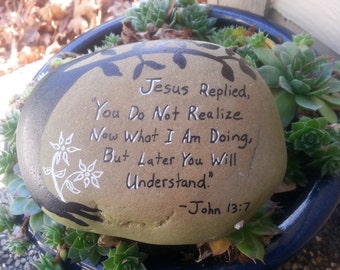 The pebble looked around but did not see anyone. Strange, he thought. At that time another gust of wind picked him up and took him on his way.
Not again, seriously, the pebble thought unbelieving. Why can't I crash into a pile of grass or a stream of water. Why another pile of boulders? He braced himself for impact.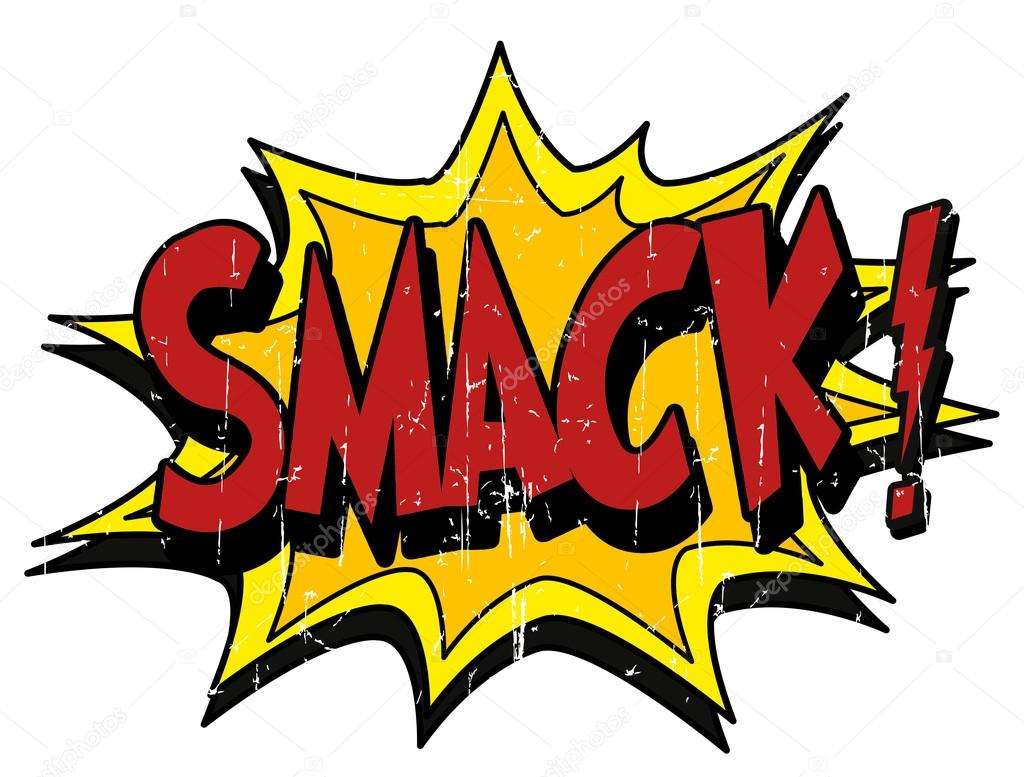 This time the boulders didn't yell at him. "Help us," said the boulders. "We are about to fall off the edge."
"How can I help you? I am just a small pebble," the pebble asked. He was thinking this had to be some kind of trick.
"We are about to fall off the edge and we have been asking for someone like you. See this small hole in between us? We need you to jump in there and seal it so we can be strong. With you securing that hole, we don't have to worry about falling off the ledge."
Wow, thought the pebble. They really need me. "You can count on me," he bravely said. "I have been wanting a place to settle down. A place that will accept me for who I am."
He then jumped right into the hole and secured the boulders together.
"Thank you," he humbly said, to the boulders and to that small voice he heard.
It was then they heard this rumbling coming down the mountain. All these boulders were falling all around them but , miraculously, none of the falling boulders hit them. The pebble recognized them as the same boulders who yelled at him and told him they didn't want him.
"Thank you," said the boulders he was with now. " Without you, we would've had the same fate as those boulders. You saved us pebble."
Free To Be Me by Francesca Battistelli –
Who I Am by Blanca –
True To Yourself by Vanessa Amorisi –
Dare You To Move by Switchfoot –
Hurricane by Misterwives –
Let Me Be Myself by 3 Doors Down –
Invisible by Hunter Hayes –
Try by Colbie Caillat –
True Colors by Cyndi Lauper –