October is Domestic Violence Awareness Month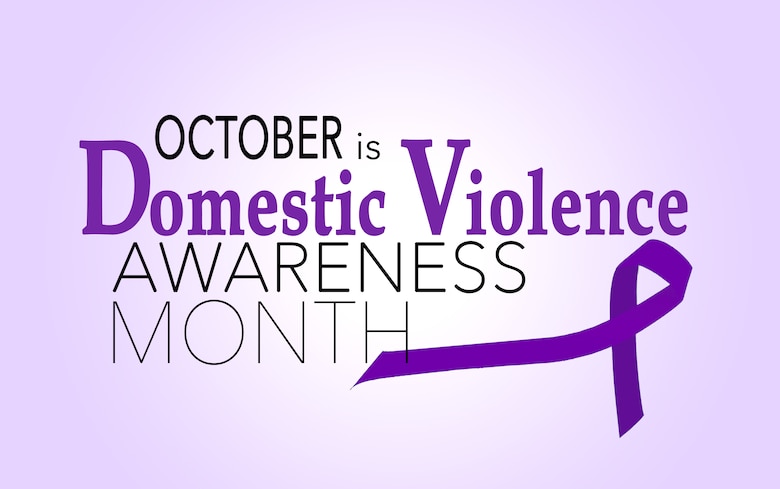 The bruises are gone but the scars remain
She will never look at you the same
You were supposed to be her protector
You were never meant to neglect her
What were you thinking ?
Do you blame it on your drinking?
That's no excuse , that doesn't make you a man
Tell me where do you stand?
You think those words won't leave a mark
Man those go straight to her heart
They leave a scar only she and God can see
Why don't you just let her go free
Let her learn to spread her wings
Let her learn how much beauty she brings
Would you want your daughter treated like that?
Always flinching, always watching her back
Man, why can't you understand?
She was made from God's own hand
If you keep treating her like that
I know where you will spend eternity at
Daughter, I know you want to scream and shout
On your knees, your prayers, He hears, that I never doubt
Don't despair
Know someone cares
Daughter, I pray no matter what you go through tonight
You'll remember the scars Jesus bears so you know there is a light
When the bruises are gone and the scars remain
Daughter I want you to know that He knows your name
He knows your name, He knows your name, He knows your name
October is officially domestic violence month but we don't hear about it. All we hear in October is breast cancer, a worthy cause to fight also and one that needs to be fought daily as well. We don't see any football teams wearing purple. It simply isn't talked about.  Domestic violence is something we need to look at every day, because every day someone you know is the victim of it.  One in three women, one in four men are victims. One of of every fifteen  children are exposed to domestic violence and 90% of these children witness domestic violence a year. Domestic violence is the third leading cause of homelessness in the United States.  Domestic violence costs more than $37 billion a year in law enforcement involvement, legal work, medical and mental health treatment, and lost productivity at companies.
These are reported.  Most domestic violence incidents are NEVER reported.  Speak up, speak out, and make a difference for victims of domestic violence. The time is now to change these facts.
Silenced my Mersi Stone – 
Face Down by Red Jumpsuit Apparatus – 
Alyssa Lies by Jason Michael Carroll –  
The Door by JJ Essen – 
Leaving You Behind by Emii – 
Lies and Bruises by Ryan Daniel – 
Luka by Suzanne Vega – 
No More by Kuzie James – 
Voices Carry by Til Tuesday – 
Broken Girl by Matthew West – 
Beautiful by MercyMe – 
God's Daughter by Son of Adam – 
I Believe You Domestic Abuse and Faith Community –
He Knows My Name by The McRaes – 
He Knows My Name by Francesca Battistelli –