I have been dealing with a heel/ankle injury so this morning I decided to get out on my bike again and get some exercise. It is amazing how God uses a normal ride to strengthen my faith.
There is this place on my ride that I swear I am going downhill. It looks like I am going downhill.  It is only for about 200 yards but if you would look at it you would say its a downward slope. I am OCD when it comes to things like this so I have questioned this everytime I ride this route. However, for whatever reason, I struggle. I have to switch to easier gears and pedal like crazy to get out of it. I don't understand it.
This brought to my mind some of the people in this world. The false teachers. The ones that act like they are one way but really there are not. The ones that try to tell me this is the right way or do this and things will be better. I knew they were just selling me poison but I listened. Their way seemed like it would be the right way but there is only one right way.
There is another spot on this route about seven miles in that I don't understand either. It is an incline, not a hill, for about a mile. It isn't a steep incline or anything but looking ahead I can tell it is going up. I either have to go into easier gears and pedal faster or go into harder gears and stand up and power through, or a combination of both. I have rode up big hills that aren't nearly as difficult as this one mile incline. I don't get it. Maybe there is a stronger pull of gravity there.
God made me think of my sins. How this sin may not seem like a big sin but it is still a sin. Especially when I keep doing it over and over again. Before I know it this "little sin" is weighing me down. It is wearing me out. How do I get out of it? I confess to God. I ask Him for help. I may try to get out of it myself by doing a combination of things but until I admit I need help from God and He steps in, I struggle.
The Hill. It's only about 1/3 mile but it is steep. I think all cyclists ride this hill because it's really only one or two in my town. The first time I went up it it took all my physical and mental strength to get up it. I remember being about 3/4 up and thinking what the heck, but mentally, I wouldn't let me stop until I got to the top. The second time wasn't much easier.  The third still a struggle. The fourth getting easier. The fifth time I finally hit my stride and was able to fly up the hill. Now if I don't go up this hill for awhile, once again it's a struggle when I do.
This reminded me of the sermon I heard last week. We had Tommy Oaks as a guest speaker and he talked about the seven dips of Naaman. How he wondered what Naaman was thinking each time he dipped. He wondered if the first time Naaman dipped if he was thinking this water is cold. The second time about all the animals in the water with him. The third about he wasn't being cured. The fourth about him looking stupid out there etc. etc.  Until the seventh time when he came up and was cured. The point, don't give up after one or two or a hundred tries, eventually, if you believe in all your hearts that God will make it happen and you have asked for God's help, it will happen.
Up ahead I see something in the road. I could either keep going fast or slow down and use caution. Gravel was all over the road so I slowed down and maneuvered through it without any mishaps. If I had kept going the speed I was I probably would've been on the ground.
It made me reflect on the times in my life when I knew this person was trouble but yet I hung around them. It reminded me of the situations I have been in where I could've slowed down and thought about my actions or the situation more and saved myself a lot of trouble instead of plowing right into a bad situation.
The ease of a downhill. I can stop pedaling, rest for a few seconds, and be on cruise control. No worries, catch my breath, relax.
How many times in my walk with Jesus have I thought things were going smoothly, nothing but blue skies ahead. Then I get lazy and don't read my Bible as much or don't pray as much. Then I get to the bottom of the hill and realize there is a big uphill coming. Uh oh! Got myself in a bad situation again.
The key to life is no matter what ride you are on you need someone else to help you on that journey. Whether you are on flat ground, going downhill or are facing a big uphill, ask God to help you. Sometimes the devil is telling you you can do it on your own but don't stop and listen to him. Keep pedaling. There is only one way, one truth.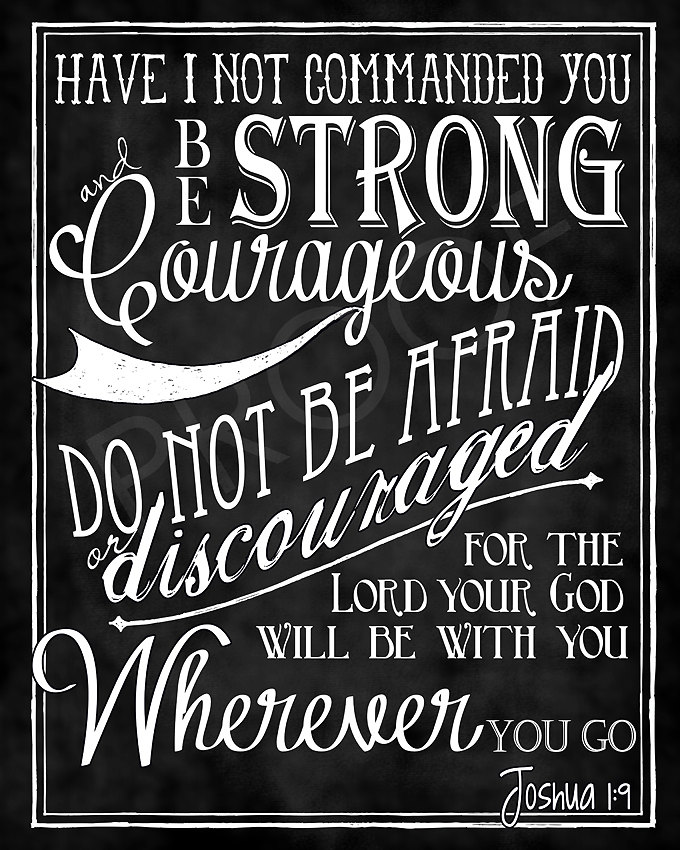 We Won't Give Up by The Afters – 
My Lighthouse by Rend Collective – 
Walk On Water by Family Force 5 – 
Light Up The Sky by Thousand Foot Krutch – 
If You're Going Through Hell by Rodney Atkins – 
Beautiful Day by U2 – 
Helluva Life by Frankie Ballard – 
Best Days by Lincoln Brewster – 
Move by MercyMe – 
A Beautiful Life by Tim McMorris – 
Beautiful Day by Jon Bon Jovi – 
Today Is Beautiful by David Dunn – 
Shake by MercyMe – 
Amazing Life by Britt Nicole – 
It's A Beautiful Life by Jamie Grace – 
Beautiful World by The Chevin – 
It's a Beautiful World by Dierks Bentley (feat Patty Griffin) – 
What A Wonderful World by Louis Armstrong –