I am currently reading Mitch Albom's The Magic Strings of Frankie Presto. I like all his books, hard to put them down when I start one. I can honestly say when I was a baby I did not grab any musical talent. God did not bless with me any musical talent. I can not read or write music or play an instrument or sing. Or dance, just ask my wife and kids. I do think I can write some pretty good lyrics. I also think I have a pretty good ear for talent.
.
I will say I might miss here and there but for the most part, when I hear someone I think is talented they usually make it (at least on the singing shows.) Now there are a lot of musicians that I think are good, and I hear more and more from twitter followers I get that I put on my new music Friday posts, that don't get "popular" but I guess there is only so much room at the top.  I think most of that is marketing though. You can't get heard if you aren't promoted. Like the song I wrote the lyrics for and Lily Messer sings on.
There are a lot of musicians that get record deals and are promoted that I do not think are very good. I won't say the name but there was one last year that sticks out for me. She is touted as the next big thing, nominated for awards, etc. etc. and I liked one or two songs on the cd. There are others that have one or two good songs on cd but the rest of songs I don't care for. There are also many I like every song on the cd that don't get promoted.
As I mentioned on my first post, I have a knack for picking the top 3 on both The Voice and American Idol. Two seasons ago on The Voice I picked the top 5, in order, of how they finished. This past season I picked the top 5 again, but the order was wrong. Emily messed up my order by finishing 2nd but I still had the winner in Jordan. (The x's are ones I liked but didn't think they would make it to top 5)
Last season I picked top 3 for American Idol, except I had Jax winning and Nick finishing 3rd. In years past I have always had the person I thought would win in the top 3, even though I have not always picked the winner. We will see how I do on this farewell season.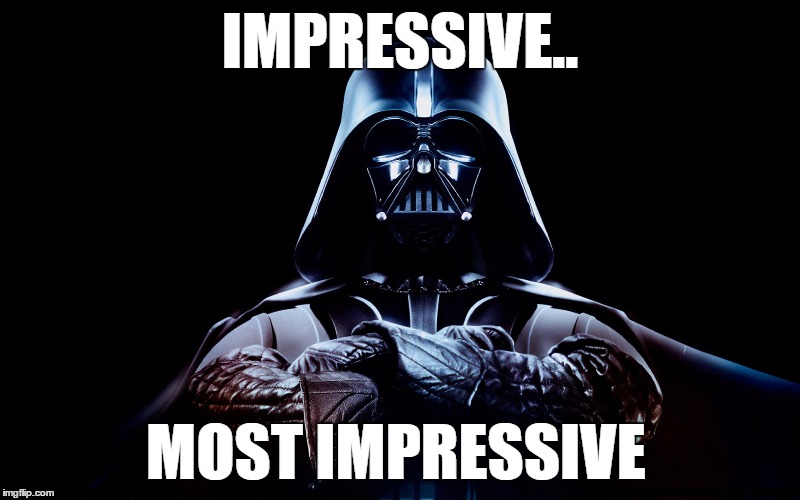 So with all that being said, any record exec's want to give me a shot at finding the next big thing?
Here are the ones I have picked to win over the years.
Piece by Piece by Kelly Clarkson – 
Smoke Break by Carrie Underwood – 
Do I Make You Proud by Taylor Hicks – 
Wait For Me by David Cook – 
Southern Belle by Scotty McCreery – 
Unpack Your Heart by Phillip Phillips – 
Fighting Gravity by Caleb Johnson – 
Ok, Here's The Truth by Javier Colon – 
I Am Invincible by Cassadee Pope – 
Friend Zone by Danielle Bradbery – 
Take It All by Sawyer Fredericks – 
Climb Every Mountain by Jordan Smith –