I have been struggling for the last week or so. Don't know why, just comes out of the blue sometimes. This introvert may just be getting anxious for all the extrovert stuff coming up in the next few weeks. Volunteering at Columbus Marathon since not running it this year, me injured and wife doing NYC instead. Then going to NYC for a weekend for the marathon and to do some tourism with money I don't have to spend. Bad time of year coming up for me with bad memories. Etc. etc.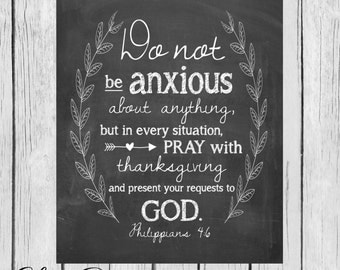 Anyway, I listen to music and usually when I finish the songs I had on this month I will revisit older cd's. I listen to the songs in alphabetical order by title so I don't hear same singers, or genres, all the time. Takes me about a month to go through 500 songs or so. However,  God put it in my head to start listening to next months and these four songs were what I needed to hear so I wanted to share.
Just a reminder that God is there. We just have to ask, confess, repent, and He will come find us.
Awakened by Denise Renee – 
Come Find Me by Alabama – yes I know love song but I can hear it as a plea to Jesus to come find me, even as I am just blowing along and on the ledge, I need my friend, come find me (even though I should be finding Him)  
Be Still by Kristene Demarco – 
Be With Us Now (Emmanuel) by Building 429 –