Happy Labor Day.
Labor Day pays tribute to the contributions and achievements of American workers. It was also intended to give workers a day off because in the late 1800's, many workers worked 12 hour days, 7 days a week.
I recently read a book by Dale Partridge called People Over Profit. I like his blog, the Daily Positive, so I thought this would be a good read. It was. It is short, concise and, at least to me, very much common sense. I think it not only can be read as a business book but also a relationship book.
Mr. Partridge studied many organizations and says almost all companies go through four phases. The honest phase, the efficient phase, the deceptive phase, and the apologetic phase. I will give a short description of each.
The honest phase is all about getting established. Existing almost entirely for the benefit of others. The core of the company is mission, quality, and integrity. They are winning the hearts of their customers and employees.
The efficient phase is where the company shifts from honesty and quality to efficiency and quantity.  More for less. They start substituting quality parts for cheaper parts. For example, GMO's for our food. Don't get me wrong, there is nothing wrong with trying to be more efficient and make more profit, but when you compromise your core values and missions it becomes a problem.
The deceptive phase is where the company starts making the bottom line the number one issue for existing. They are in denial and start lying. Employees get burnt out, customers get dissatisfied with poor quality and higher prices, and a level of distrust starts.
The apologetic phase is where the company realizes they went the wrong way and start to try to make amends. They have to recommit to their core values and missions. They have to restore confidence, trust, health, faith, hope, mission, quality, and accountability. Not only for their customers, but also for their employees.
However, Mr. Partridge discovered many companies that start in the honest phase and move to the efficient phase while maintaining honesty and never moving into the deceptive phase. Some of these are Chick-fil-A, Whole Foods, REI and Patagonia. Companies that do this all have seven core beliefs. They are people matter, truth wins, transparency frees, authenticity attracts, quality speaks, generosity returns and courage sustains.
Don't be afraid of fear. Fear of change, fear of failure, fear of admitting fault, and fear of the unknown. If you change nothing, nothing will change.
We, the people, are the most powerful people in the marketplace. The way we spend our money determines who stays in business and who does not. If you keep buying products from a company that values profits over people, poor quality, poor working conditions and wages, slave labor, etc. then you are keeping that company in business. The decisions we make will help determine prices, expected levels of quality and which products are in demand. If you don't like spending $8 for beer at the ballgame, stop buying it. If enough people quit buying it, prices will go down.
The last part of the book I interpret is based on Christian beliefs. If we buy "good" it can change the world. Invest in our core values and beliefs. If something doesn't seem right, don't do it. Be a leader. Be ready to lose friends, encounter resistance and even lose your job. Be ready to have a heavy amount of emotional maturity. Know when to hold your tongue and when to stop pushing. Learn to empathize with others positions instead of being judgmental. To be a positive, great leader you have to have a rare mix of strength and meekness.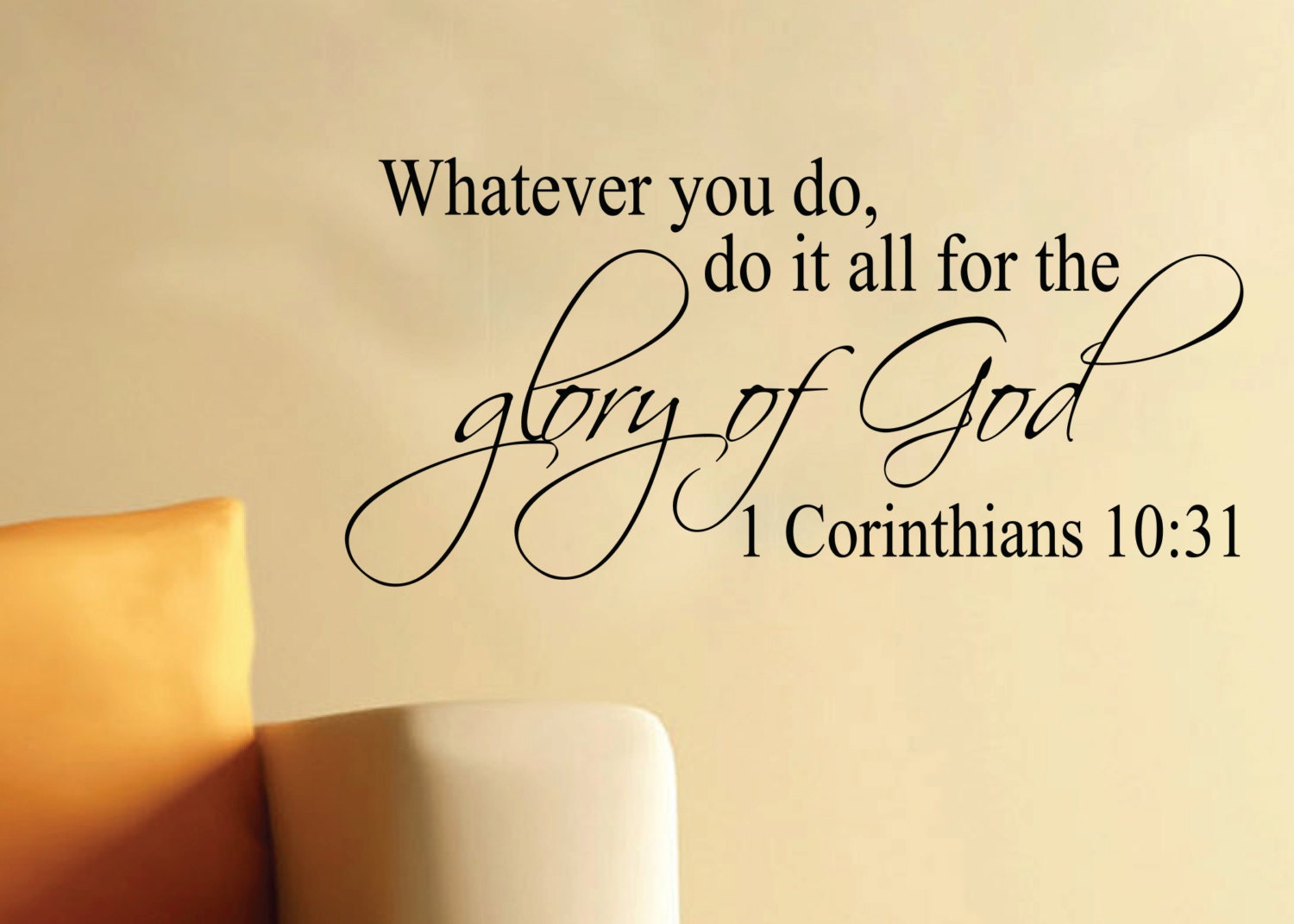 Pick your partners, and friends wisely. Be you.Own your mistakes. Learn to let go. Let yourself grieve. Put the torch down – learn to forgive instead of retaliating. Don't let anger destroy you.
For all of you that have to work today I appreciate you. For those of you that don't, I appreciate when you do work. For those of you looking for work, I pray that you find one.
The Theory by Jonathan Thulin – 
Working for the Weekend by Loverboy – 
Working for a Living by Huey Lewis – 
Fly Over States by Jason Aldean – 
Daughter of a Working Man by Danielle Bradbery – 
Hard Workin Man by Brooks and Dunn – 
Good Ole American Way by Justin Moore – 
Shuttin Detroit Down by John Rich – 
Working Man by NewWorldSon – 
I Don't Wanna Go To Work by Lissie – 
Working Man Hands by Jonah33 – 
Hands of a Working Man by Zane Williams – 
Take This Job and Shove It by Johnny Paycheck –