I'd be wasting
All my praising
If I go complaining
About this rainy day
I need to feel the sun's warm rays
Doesn't look like that'll be happening today
God is with me
I see it on your face
Think you are lost in this place
My friend, don't let it make you lose the race
God is with you
Why, my friend, do you continue to sin?
Why do you struggle and walk against the wind ?
Turn around, walk with the spirit and let your life begin
God walks with you
Do you wish to change ?
Then why do you stay the same?
Do you not know there's blessings in the rain?
God carries you.
I know the sun will shine again
This story ends so another can begin
Stay true, stay the course my friend
The lightning strikes and the thunder roars
Trust when this storm ends you will be stronger than before
Even if you lose the battle it doesn't mean you lost the war
God is fighting on your side
I know today is full of sorrow
But joy could be in your tomorrow
Rest assured God even takes care of the sparrows
Don't go complaining when the rains are coming
Don't you hear the angels humming
Can't you hear the drums drumming
Don't you know this storm won't last
It will soon be in the distant past
Stay true, cling to the truth , hold steadfast
God is with you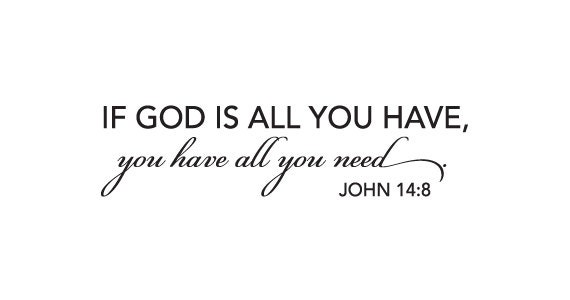 Blessings by Laura Story – 
He Is With Us by Love & The Outcome – 
Praise You In This Storm by Casting Crowns – 
Call To Praise by Jeremy Riddle – 
Here I Am To Worship by Phillips, Craig and Dean –