Since I have been busy with end of summer things this year and haven't put any music to some new posts I have, I thought I would repost one from last year. Spending time with Kylie before school starts this year has taken a priority. Big move for her entering middle school. Will write about it at a later time.
My God, My Music, My Life
Today is Kylie's first day of school, her last year in elementary. How did that happen? She just started kindergarten the other day. Hard to believe how the time flies. I thought the summer disappeared when I blinked, she thinks it dragged on. Funny how the older you get, the faster it goes. Don't wish your life away, enjoy every minute of being young.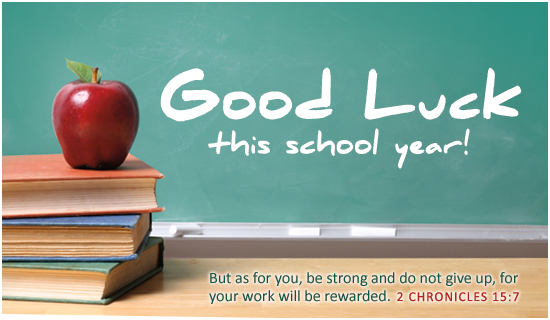 What did you do over summer vacation? I don't know why but I always disliked writing that essay every year. I think it was just for the teachers to see if us students remembered how to write and conjugate properly. This picture puts a new twist to my summer vacation with today's social media world. lol
Ahh those summer memories of my youth though. The smell of the grass, sweat and dirt from playing baseball, water fun, tan legs. All that in one day then repeat…
View original post 354 more words