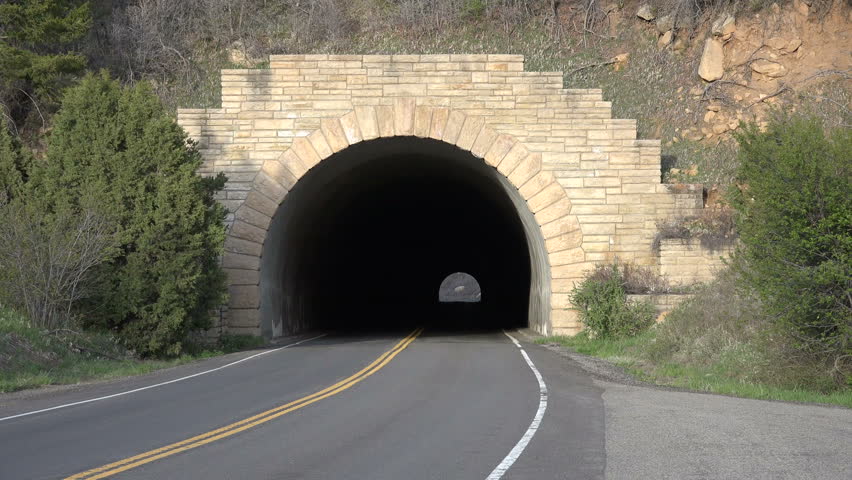 Little Culver, Colorado.  That's where I am from. It's a Mayberry type of town, one main street, two lights, the old school that was there before they built the new one in Big Culver, that's now a bed and breakfast, a small cafe that my parents own and one gas station.  We are exactly a half mile from Big Culver, which is exactly one mile high from the rest of the world.   We are approximately one hour and twenty minutes from Denver.  At least we are now, but we weren't always.  It used to take almost four hours until in 1970, the year I was born, Culver Pass Tunnel was made.  They blew up part of the mountain and made a tunnel that was a smidge over a quarter mile long.  By doing that, the trip to Denver became a lot less time-consuming.
We are on the west side of Culver Peak.  The first major peak as you enter the Rocky Mountains from the plains.  If you go east from Little Culver and go up the mountain to Big Culver, you will find the best world-class ski resort in Colorado. I believe that is why they made Culver Pass Tunnel. No one is going to drive four hours from Denver to get to it when they have so many other options. But now, book your reservations early because, during ski season, there will be no rooms available. If you go up the rest of the mountain east of Big Culver and cross over the peak, you would swear you could see Ohio.  My dad once told me when he and mom were missing me, they would go up there and pretend Ohio wasn't so far away. Once you get down from Culver Peak, it is almost all flat lands as far as you can see.
I moved away when I was eighteen to go to college to go to The Ohio State University. I am now forty-eight years old and this will be my fifth time back in the last thirty years.  Life gets busy, school, job, wife, children, finances, etc.  I can make a million excuses but if I really wanted to go back, I could have found a way.
Why do I find a need to write all this down and tell you? I don't know. I think I am trying to get my mind right, get my thoughts out. I'm on Southwest Airlines flight 447 from Columbus, Ohio, where I currently reside with my wife and four daughters, to Denver Colorado. I stare out the window, thirty-five thousand feet above the ground but my mind is a million miles from this world. 
Last night I got the call from my mom, dad had passed.
The only thing I could think to say was I thought he would live forever.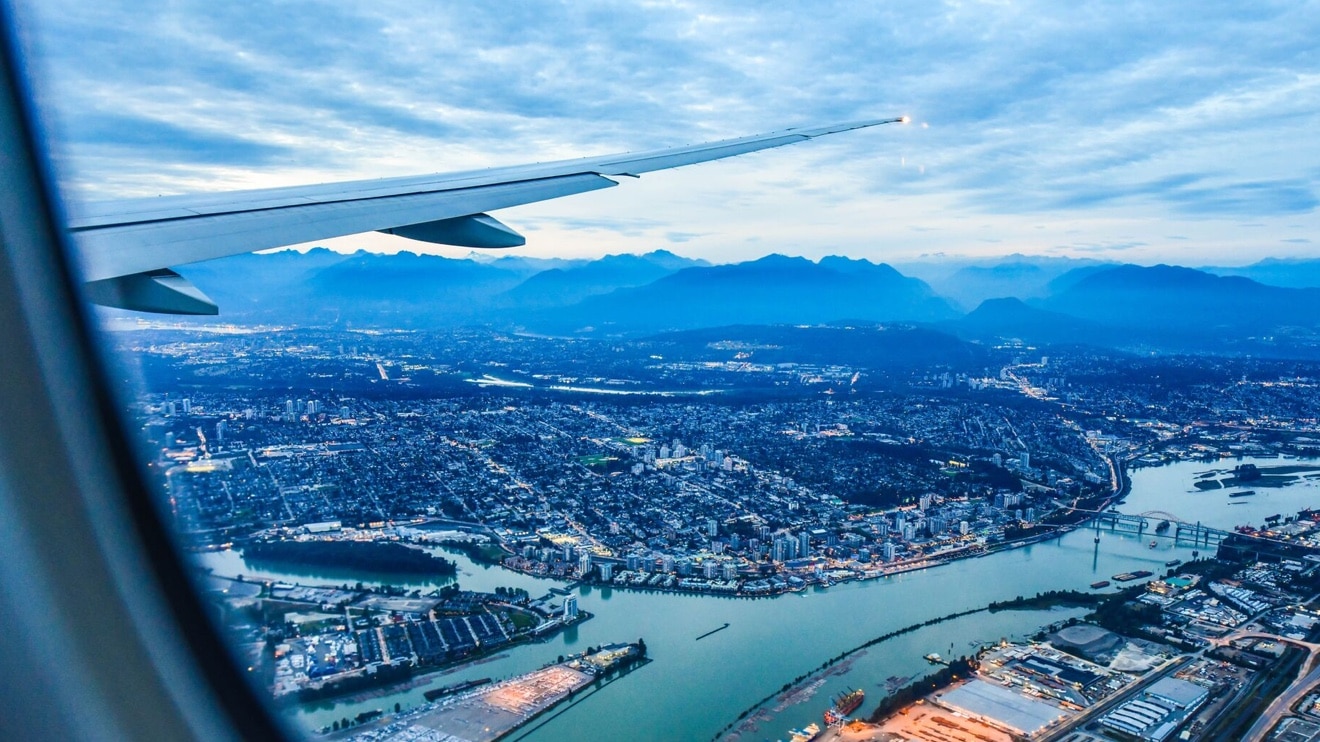 In about five minutes, what I am writing now will be in the future as we cross the central time zone.  Another hour from that and the rest of what I write will be in the future as I keep losing time.  I wish life was like that and I could go back a few hours, a few days, a few months to see my dad one more time but time, and life, doesn't work like that.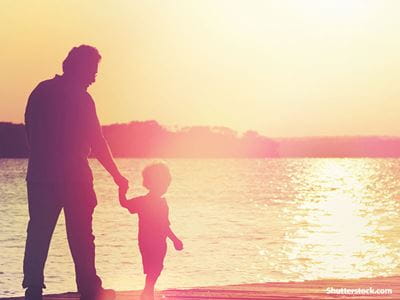 My dad is, was a truck driver. Mostly he would drive from Denver to Kansas City and back. Sometimes he would go from Denver to Salt Lake City Utah.  Usually out and backs so he was home often. My mom is the best cook in the world. She owns the Little Culver Diner.  It seemed like almost everyone from Big Culver would come down the mountain to order my mom's famous home-cooked meals.  On days when my dad was gone, I would help mom set up the diner in the mornings, she would make me a ham and cheese omelet and then I would catch the bus up to Big Culver to go to school. After school, the bus would take me back home and I would help mom out in the diner as well. I believe I am a fine cook myself but I do not compare to my mom. On days when my dad was home, he was an avid runner. He said it helped clear his mind and free his soul.
I remember the first time he let me go down from Little Culver to the Culver Pass Tunnel. I was ten years old and my dad let me ride my bike with him. For a ten-year-old to look down a half mile road that was all downhill and curves, it was quite intimidating. I rode the brakes all the way down, I think I used all the rubber off the brakes that day. My dad was patient with me. We finally arrived at the pass and it was scary as well. Imagine a quarter mile tunnel that had very few lights. Parts of it, I could not see my dad ten feet in front of me.  He wanted me to ride in front so he could watch me but I was having no part of that. After we appeared on the other side of the tunnel, I was awestruck from the view.  Amazingly, the road was mostly flat but to either side of us, it looked like you could fall off the face of the earth. We would go anywhere from one and a half miles to three and a half miles before we would turn around and head back home. I had to walk my bike up the half mile back home.
As I grew and got older, I started to run with him. I ran on days when he wasn't home so I could get stronger and faster and he wouldn't have to slow down and wait on me. There were days when he wanted to run by himself and I was heartbroken.  I didn't understand the need for him to be alone. Of course, now that I am older and a parent, I totally understand. Days when I run are the only time of the day I am alone with just me and my thoughts.  Running is my sanity.  Looking back,  I am actually surprised he let me go with him as much as he did. Being stuck in a truck all day, that was his time and he let me share that with him. That's the kind of man he is, was. 
It's hard to think of him in the past tense.
After all, I thought he would live forever.
To be continued….
Dad by Tyler Wood –
Dad's Old Number by Cole Swindell-
Hey Dad by Matt Stilwell –
Heaven Bound Balloons by Granger Smith-
Killing Me by Luke Sital-Singh-
Why God by Austin French-
Jealous Of The Angels by Katherine Jenkins-
If Only by Escape The Fate –
January 11th, 2017 by Mike Posner-